This new leather coin carrier is perfect for your half dollar-sized OR dollar-sized coins! (I carry my Morgan dollars in one.) It is specifically designed with pockets to hold four dollar-sized coins safely and securely. But that's not all! It also has a diabolical secret!
There is a half-pocket on the back (when it is closed) that is designed to allow you to switch in a different coin.... add a shell....ditch a coin....etc. The possibilities are limited only by your imagination! Insert a small magnet in the pocket and you have additional possibilities using a shimmed shell, magnetic coin, etc.
Here's a video demo of just a few possibilities:
High quality leather and fine workmanship. Clever design. What more could you want? Well, if you're a minimalist kind guy or do street magic, this won't even take up room in a pocket...you can actually wear it snapped around your belt! You still want more? Hmmm.... OK... how about some ideas for use? OK...you got it! When you buy one of these clever utility coin wallets, you'll also receive a link to an on-line tutorial with some fantastic ideas to get you started!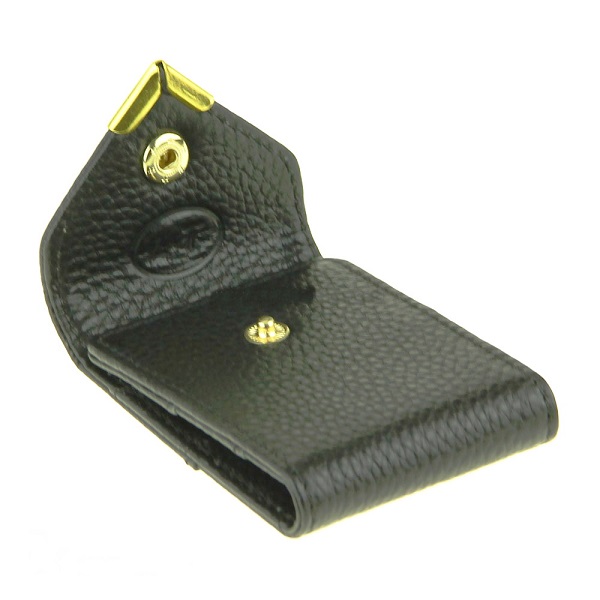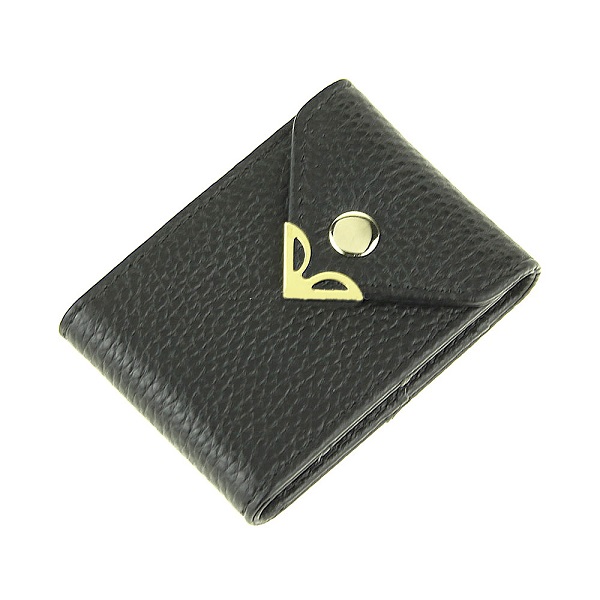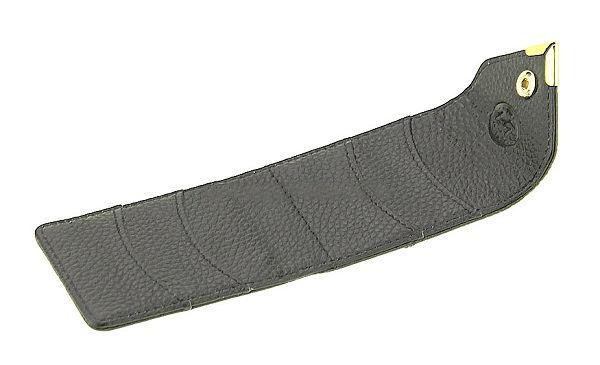 You get the fine leather Clever Coin Caddy plus a link to an on-line tutorial. It's yours for only...
$24.95

PLEASE NOTE - If you are not ordering for U.S. delivery, you MUST contact me BEFORE ordering to determine shipping options and rates. The flat rate postage fee DOES NOT APPLY to orders shipped OUTSIDE the United States. Simply send me a list of the items you wish to order and I'll get back to you with the shipping options and rates. Once you decide how you'd like the order shipped, I can send a PayPal invoice directly to you (or we can work out other payment arrangements, if necessary). Thank you!

Clever Coin Caddy - Leather
Product Code: CCC - CT1
Availability: 6
Related Products