Not sure of the manufacturer of this set, but I'm relatively certain it's an import. I obtained it in a swap deal with another dealer. This is a nice, lightweight set of cups that don't appear to have seen much - if any - use. The fourth cup is a "solid" cup (though it's not actually solid...it's just got a sealed bottom). Style is clearly modeled on the Paul Fox cups.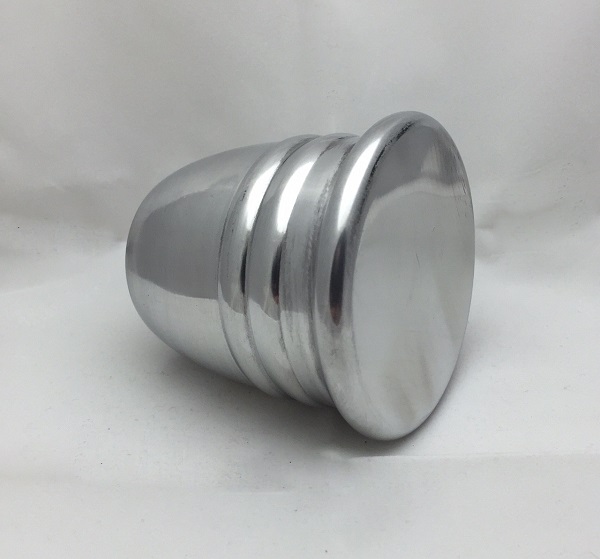 Includes four balls and a link to an on-line tutorial teaching an excellent basic routine..

$65.00
PLEASE NOTE - If you are not ordering for U.S. delivery, you MUST contact me BEFORE ordering to determine shipping options and rates. The flat rate postage fee DOES NOT APPLY to orders shipped OUTSIDE the United States. Simply send me a list of the items you wish to order and I'll get back to you with the shipping options and rates. Once you decide how you'd like the order shipped, I can send a PayPal invoice directly to you (or we can work out other payment arrangements, if necessary). Thank you!
Cups & Balls - FOUR Cup Set
Product Code: CABFCS - MB3
Availability: 1
Related Products