This booklet/DVD combo is the COMPLETE PUNCH! package! Read about them both at the links below. Then come back here to order the set of two at a special combination FACEBOOK price!
The PUNCH! booklet/DVD combo... it's a true One-Two PUNCH!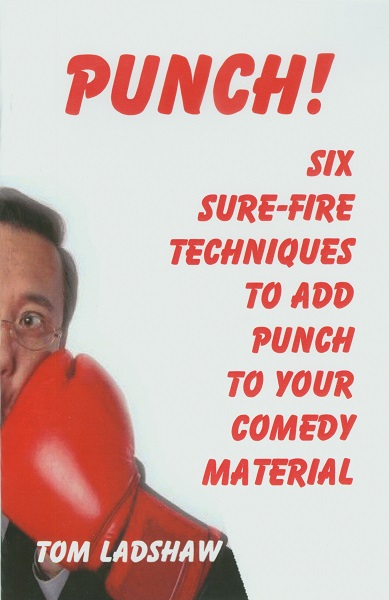 The booklet sells for $10.00 by itself, and the DVD sells for $24.95....a $34.95 value. Get them BOTH at the special price of only...

$29.95 - FACEBOOK SPECIAL PRICE -- $25.00 (domestic postage paid!)

PLEASE NOTE - If you are not ordering for U.S. delivery, you MUST contact me BEFORE ordering to determine shipping options and rates. The flat rate postage fee DOES NOT APPLY to orders shipped OUTSIDE the United States. Simply send me a list of the items you wish to order and I'll get back to you with the shipping options and rates. Once you decide how you'd like the order shipped, I can send a PayPal invoice directly to you (or we can work out other payment arrangements, if necessary). Thank you!

PUNCH! - Facebook SPECIAL - DVD and Booklet COMBO PACKAGE
Product Code: P~DVDb - VB4
Availability: 10
Related Products
Tags: ventriloquism, comedy, ventriloquist, punch, combo