FLYING SILK REEL
Fantastic utility item for the right situation. You can now magically "animate" silk handkerchiefs, streamers, and other similar objects, causing them to fly around the room!
The Flying Silk Reel will retract approximately 35 feet of thread! Just palm the Reel in your hand and you're ready to go. Reel measures 2" x 1-1/4" x 1".

Outfit includes motorized Flying Silk Reel and a silk to get you started (you provide your own batteries)!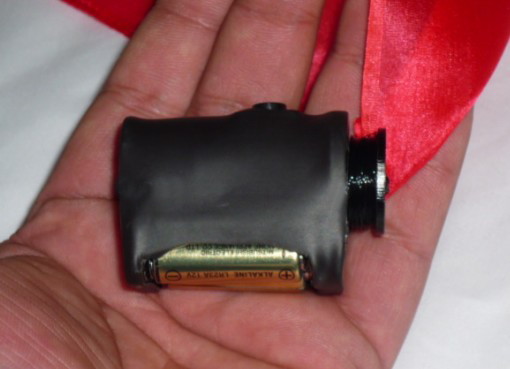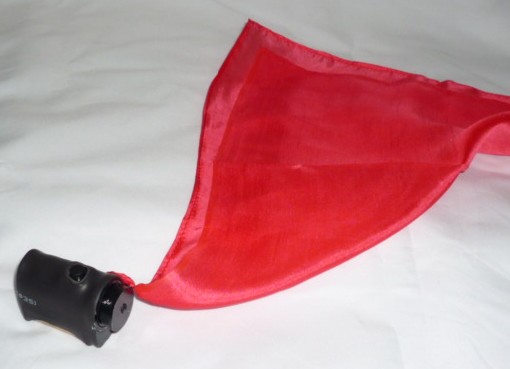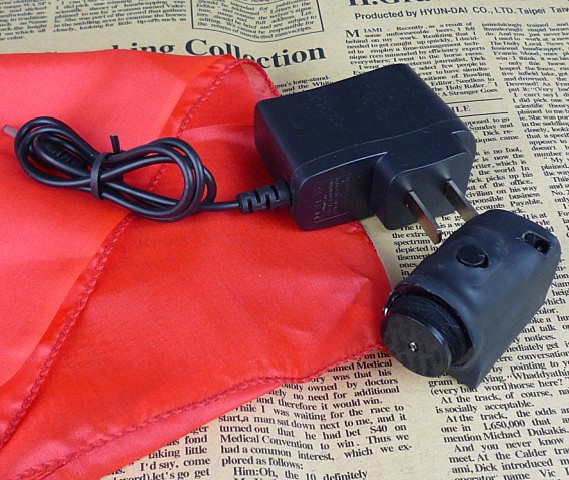 Suggested retail for this battery-powered reel is $49.95. Order one today for only...

$29.95
PLEASE NOTE - If you are not ordering for U.S. delivery, you MUST contact me BEFORE ordering to determine shipping options and rates. The flat rate postage fee DOES NOT APPLY to orders shipped OUTSIDE the United States. Simply send me a list of the items you wish to order and I'll get back to you with the shipping options and rates. Once you decide how you'd like the order shipped, I can send a PayPal invoice directly to you (or we can work out other payment arrangements, if necessary). Thank you!
Flying Silk Reel - Battery-Powered
Product Code: FSRBP - MB1
Availability: 1