by Magie Climax of France.
The Professor's Nightmare is a classic of magic that lends itself to virtually ALL types of presentations.... I've seen it used to sell soft drinks, present a Gospel lesson, close a show, tell the story of Goldilocks and the Three Bears, etc., etc., etc. It may well be the most versatile rope trick in all of magic, along with the venerable Cut & Restored Rope trick. And now....the two are combined...PLUS!!!
You begin by showing three ropes of different lengths: a small, medium and a long rope. After folding the ropes in half, the three ropes are found to be all the SAME length!
Imagine now being able to VISUALLY merge these three individual ropes to form ONE loooong rope! Yes, it's possible with "3 to 1 Rope Pro"!
You let go of one... then two ropes... to keep only one end in your hand, and now there is only one long, single rope hanging from your hand: the three ropes seem to have magically welded together into a single length!
As a bonus, you can use this same rope to achieve a perfectly-clean cut-and-restored rope trick. Very visual and very clean!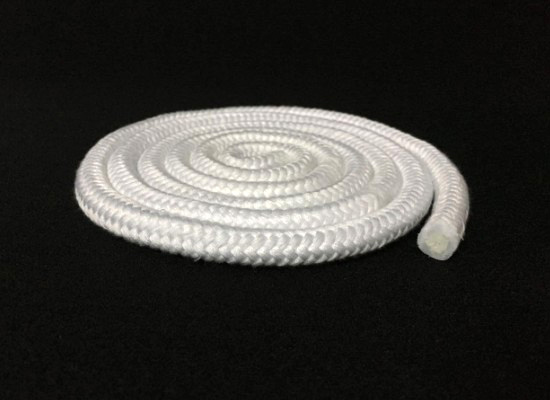 Easy handling, accessible to all. Includes the very special ropes plus a link to an on-line video tutorial that'll have you up and running in
no
time at all!
Suggested retail price is $39.95. Own one today for only...
$32.95
PLEASE NOTE - If you are not ordering for U.S. delivery, you MUST contact me BEFORE ordering to determine shipping options and rates. The flat rate postage fee DOES NOT APPLY to orders shipped OUTSIDE the United States. Simply send me a list of the items you wish to order and I'll get back to you with the shipping options and rates. Once you decide how you'd like the order shipped, I can send a PayPal invoice directly to you (or we can work out other payment arrangements, if necessary). Thank you!
3 to 1 Rope Pro
Product Code: 3T1RP - MB20
Availability: 1
Related Products