Electronic Skull Ring by J.C Magic
This diabolical Skull Ring has two secret functions: vibration and a flash of light! It will definitely enhance your magic when performing mind-reading, appearances, disappearances or other magic, making your performance more dazzling and more like "real" magic.
When the fingers of the magician and the audience touch together during a demonstration of mind reading, the audience's body will have a peculiar feeling.... you're literally giving off "vibes"! The ring is ideal when making objects appear or vanish, as you can make a burst of light appear, as if a miracle occurs! This extra "touch" will get applause for you even if you only perform a coin vanish!
With the vibration function of the ring, you can also perform the trick where a nut spins off of a bolt it is threaded upon. You'll also be able to move objects apparently with only your mind!
See the demo video here:
The Electronic Skull Ring will raise your magic to a higher level!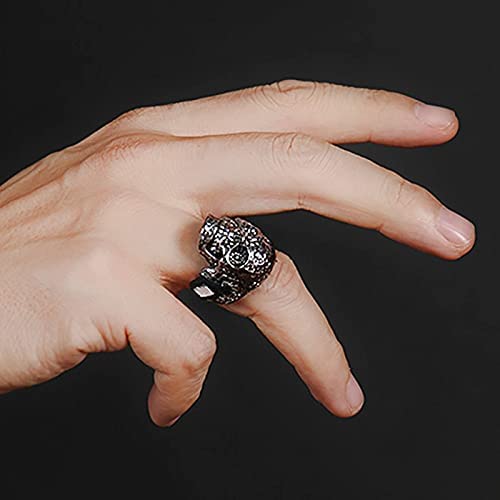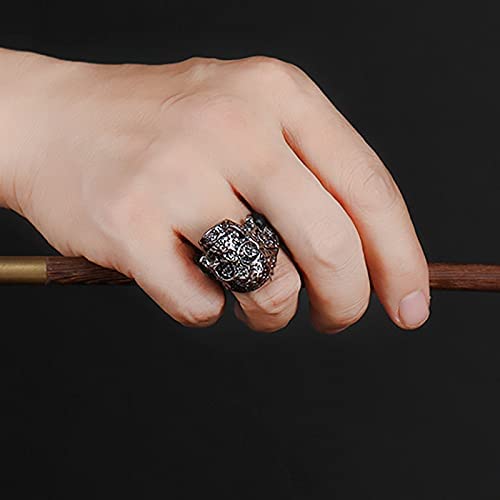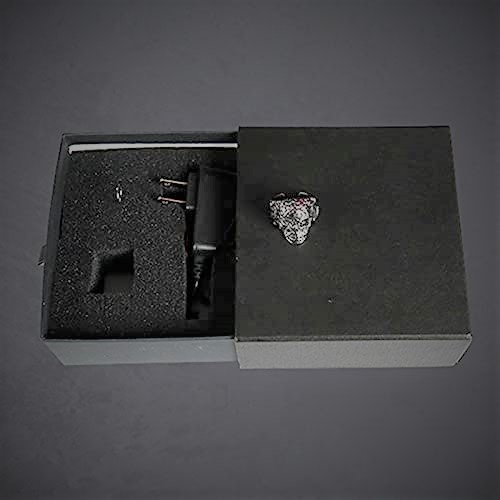 Comes with a skull ring, a charger, a bolt, a nut and link to an in-depth (30 minute) on-line instructional video. Please supply your own small objects (pen, regular ring, bill, et., as seen in the video).
Suggested retail price is $129.95. Own this one today for only...

$89.95

PLEASE NOTE - If you are not ordering for U.S. delivery, you MUST contact me BEFORE ordering to determine shipping options and rates. The flat rate postage fee DOES NOT APPLY to orders shipped OUTSIDE the United States. Simply send me a list of the items you wish to order and I'll get back to you with the shipping options and rates. Once you decide how you'd like the order shipped, I can send a PayPal invoice directly to you (or we can work out other payment arrangements, if necessary). Thank you!
Skull Ring - Electronic
Product Code: SR~E - MB20
Availability: 1
Tags: skull, ring.magic, trick, electronic, vibration, flash