The booklet/DVD combo is the COMPLETE PUNCH! package! And NOW.... You can get them via DIGITAL DOWNLOAD!
For my customers outside of the U.S, this is the ideal way to order this MUST HAVE set. There is NO shipping fee, of course... once I receive your order, I simply send the package to you via e-mail. You'll get the booklet as a downloadable .pdf and the 47 minute video presentation as a downloadable video file.
Read about the booklet and the DVD at the links below. Then come back here to order the DIGITAL DOWNLOAD set at a special price!
The PUNCH! DVD/booklet DIGITAL DOWNLOAD ... it's a true One-Two PUNCH!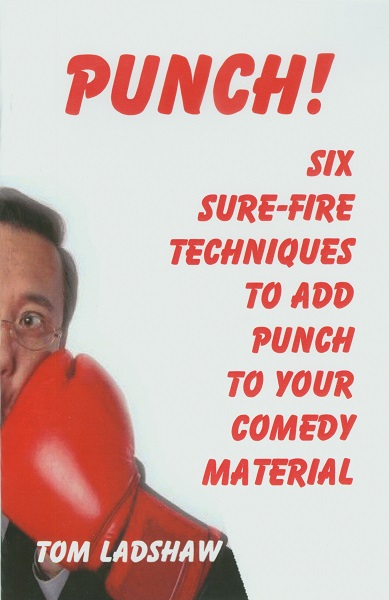 The booklet sells for $10.00 by itself, and the DVD sells for $24.95....a $34.95 value. Get them BOTH as DIGITAL DOWNLOADS at the special price of only...

$20.00
PUNCH! - Six Sure-Fire Techniques to Add Punch to Your Comedy Material - DIGITAL DOWNLOAD
Product Code: P~DD
Availability: 23
Related Products
Tags: ventriloquism, comedy, ventriloquist, punch, combo, digital, download