APPEARING WAND – Red
Now made from Stainless Steel and powder-coated for ease of use and long life! Unlike most other canes and wands working on the well-known "Walsh" principle, this latest iteration never has to be greased because of its special powdercoat finish!
Show your hands empty and instantly produce your magician's wand to use throughout your show. If you prefer, you may wave a silk hanky in the air and have it instantly transform into your wand!
The wand is about 12" in length and has a red body and white tips (also available in Black or Green – see other listings). The wand is made of stainless steel with a tough powdercoat finish and with care, will last a lifetime. In the closed position the wand is only 2.7 inches in length and very easy to palm and conceal. Opens lightning fast.Spring-loaded lock for quick release.

Includes 9" red silk.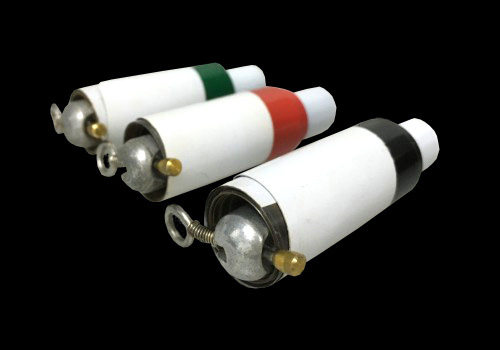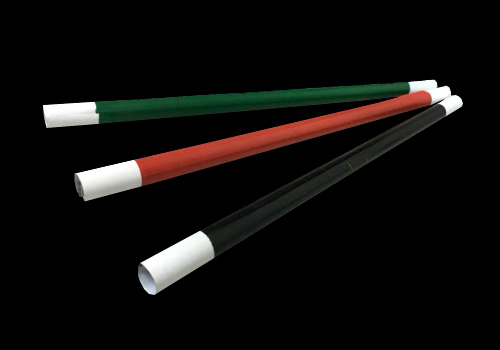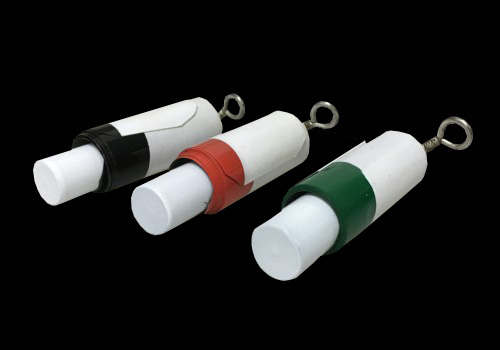 Suggested Retail price is $29.95. Order one today for only...
$19.95
PLEASE NOTE - If you are not ordering for U.S. delivery, you MUST contact me BEFORE ordering to determine shipping options and rates. The flat rate postage fee DOES NOT APPLY to orders shipped OUTSIDE the United States. Simply send me a list of the items you wish to order and I'll get back to you with the shipping options and rates. Once you decide how you'd like the order shipped, I can send a PayPal invoice directly to you (or we can work out other payment arrangements, if necessary). Thank you!
Appearing Wand - Red
Product Code: AWR - MB17
Availability: 2
Related Products