MIC HOLDER PRO – Quique Marduk
The clever Mr. Marduk has done it again! Here's a wired mic holder that's even more compact that its nearest competitors!
It's elegant - comfortable (you won't even know you're wearing it!) - fully adjustable to fit virtually ANY mic - and will easily fit in any pocket.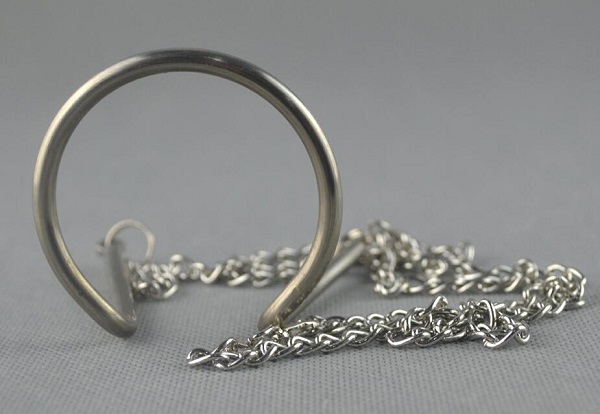 I have only a few of these....get one while my supply lasts!
Retail price is $19.95. Order one today for only...
$12.95
PLEASE NOTE - If you are not ordering for U.S. delivery, you MUST contact me BEFORE ordering to determine shipping options and rates. The flat rate postage fee DOES NOT APPLY to orders shipped OUTSIDE the United States. Simply send me a list of the items you wish to order and I'll get back to you with the shipping options and rates. Once you decide how you'd like the order shipped, I can send a PayPal invoice directly to you (or we can work out other payment arrangements, if necessary). Thank you!
Mic Holder Pro
Product Code: MHP - MB16
Availability: 2