BACK IN STOCK!

The Chinese Linking Rings is one of the oldest and most popular effects in the history of magic. The effect is straightforward: Solid steel rings magically link and unlink, but so much MORE can happen along the way!
This is a lovely set of professional quality Chinese Linking Rings made from hollow, stainless steel! They "ring" beautifully. This pro-sized TWELVE INCH set also features a magnetic key ring for those occasions when you want to spin the key on a "solid" ring! The magnetic connection works quietly and easily...you'll love the convenience! Perform all of your favorite LR moves with ease and confidence!
Each set includes EIGHT Stainless Steel Rings (1 Magnetic Locking Key, 2 Single Rings, 2 Linked Rings, and 3 Linked Rings.). All rings are twelve inches in diameter. This set is crafted in high quality Stainless Steel and comes with a cloth drawstring carrying bag (see photos below).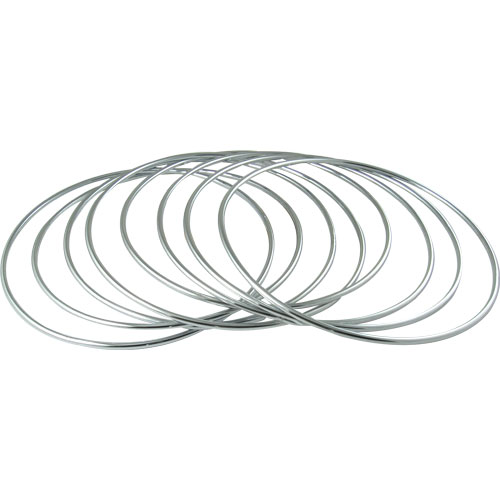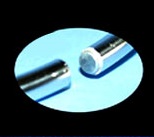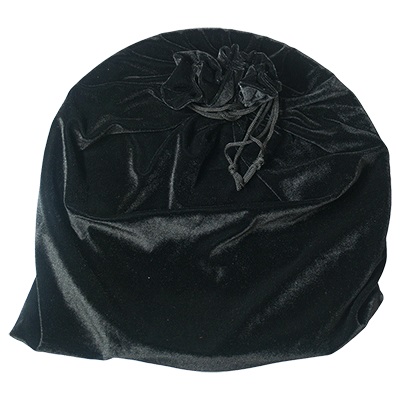 Includes illustrated instructions and carrying bag.
Retail is $69.95. Own this outstanding set for only...
$39.95
PLEASE NOTE - If you are not ordering for U.S. delivery, you MUST contact me BEFORE ordering to determine shipping options and rates. The flat rate postage fee DOES NOT APPLY to orders shipped OUTSIDE the United States. Simply send me a list of the items you wish to order and I'll get back to you with the shipping options and rates. Once you decide how you'd like the order shipped, I can send a PayPal invoice directly to you (or we can work out other payment arrangements, if necessary). Thank you!
Chinese Linking Rings - Eight Ring Set with Magnetic Key
Product Code: CLRMK - MBSid
Availability: 2
Related Products
Tags: Chinese, Rings, magnetic, stainless, steel, hollow, comedy