BACK IN STOCK!!!

Here's a masterpiece... 140 years in the making!
There are already many tricks in which a coin penetrates the bottom of a glass. Among the many existing ideas, using a coaster is an ideal solution because it allows the use of an ungimmicked glass and coin. ...and it's all organic (which every magician wants today!) That's why Roller Coaster was born!
Hanson Chien's Roller Coaster is easy to carry, easy to use, and it's a *real* coaster you may use in real life. Almost any coins in this world can be placed in this coaster. You can also penetrate two coins at once, or use other (similar sized) objects.It's SO easy to do! All you do is TAP the bottom of the glass, and the coin AUTOMATICALLY appears! It's almost like REAL magic! You'll enjoy playing with this one every bit as much as performing it for other people!
Watch the demo:
The surface of the coaster is made fromTyvek®, which makes it strong and keeps it waterproof.
Roller Coaster can do even more things when using your imagination -- it has unlimited possibilities for you to discover.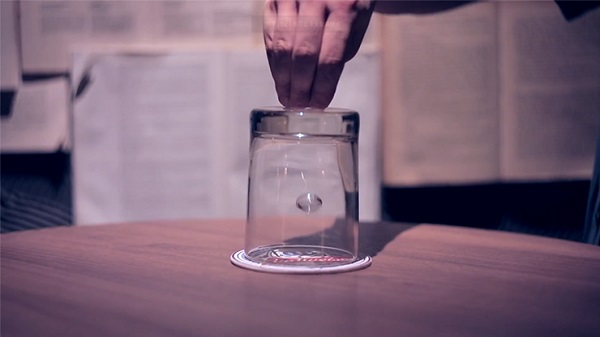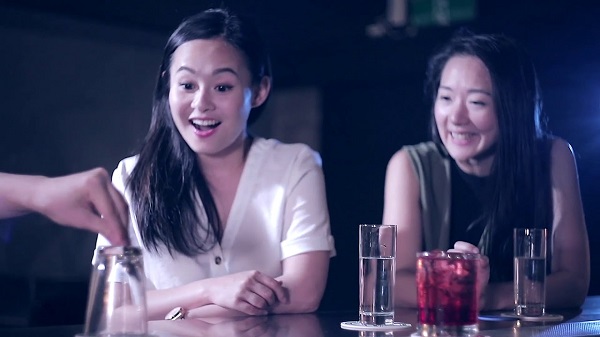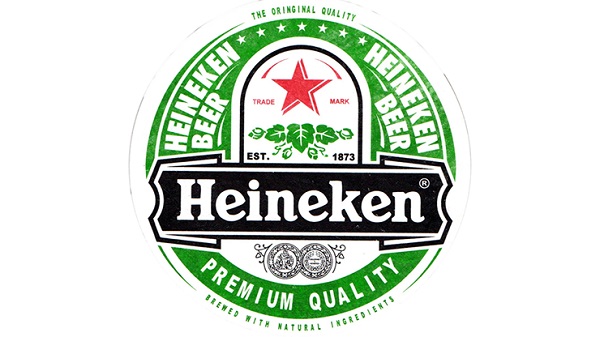 Available in Heineken Beer, Budweiser, Coca-Cola or a generic pattern version (see links below for the other types).

What's included in the box: The gimmicked coaster -- a regular coaster -- link to an online video tutorial.
Retail price is $59.95. I have only a few. Buy one now for only...

$44.95
PLEASE NOTE - If you are not ordering for U.S. delivery, you MUST contact me BEFORE ordering to determine shipping options and rates. The flat rate postage fee DOES NOT APPLY to orders shipped OUTSIDE the United States. Simply send me a list of the items you wish to order and I'll get back to you with the shipping options and rates. Once you decide how you'd like the order shipped, I can send a PayPal invoice directly to you (or we can work out other payment arrangements, if necessary). Thank you!
Roller Coaster - Heineken
Product Code: RC~H - MB19
Availability: 1
Related Products
Tags: magic, trick, coins, tricks, penetration, heineken.Chien