BACK IN STOCK!!!

Seems like the Rubik's Cube is BACK! And LOTS of magi are doing tricks with them. But who wants to carry around a bulky cube when strolling or table-hopping when you can pull out a card and do the SAME magic?
The magician displays a card depicting a mixed up Rubik cube. With a flick of his wrist, the cube on the card instantly is fully solved! It really is as quick as that! Or a solved cube instantly changes to a mixed up cube.
Show three cards of different mixed up cubes. When the magician turns the cards over and flicks them, all the cubes on those cards are instantly fully solved!
Yes, all the cards may be examined by the audience! Features an incredibly diabolical gimmick; no flap, no thread, no magnet! Easy to do... Just pop it in your pocket and you're ready to go!
You'll love playing with this clever gimmick... you'll fool yourself if you're not careful!

Includes set of cards, card holder/wallet and a link to thorough online video instruction.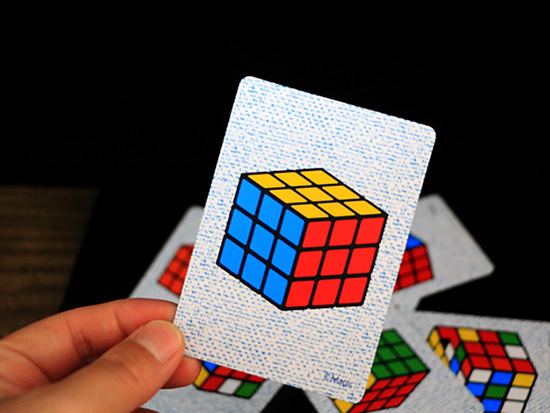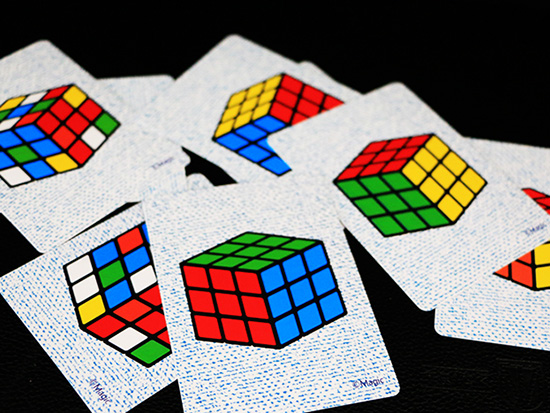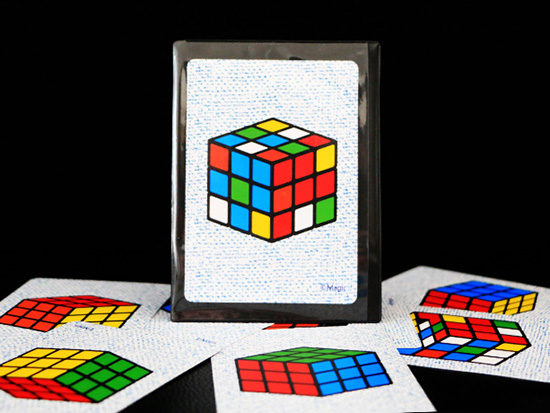 Suggested retail price is $19.95. BUT... you can buy this entertaining outfit for only...
$14.95
PLEASE NOTE - If you are not ordering for U.S. delivery, you MUST contact me BEFORE ordering to determine shipping options and rates. The flat rate postage fee DOES NOT APPLY to orders shipped OUTSIDE the United States. Simply send me a list of the items you wish to order and I'll get back to you with the shipping options and rates. Once you decide how you'd like the order shipped, I can send a PayPal invoice directly to you (or we can work out other payment arrangements, if necessary). Thank you!
Crazy Cube Card
Product Code: CCC - RB4
Availability: 5
Related Products