The Dye Tube is an unseen gimmick that enables you to magically transform the color of an ordinary silk passed through your hand (or a roll of paper).

This particular model - known as the Versatile Dye Tube - is formed from aluminum and measures approximately 2.3″ in length by 1.1″ in diameter. It will allow you to easily change the color of a fine 12″ silk while passing it through your apparently bare hands, and permit you to show your hand empty after the change. You can also use this with 18" diamond cut silks.
Besides the bare hand use, it can also be used in a roll of ordinary paper to change the color of a silk, as in the classic Silk Blow effect. It is designed with a special feature that even enables it to be used as a pull/vanisher!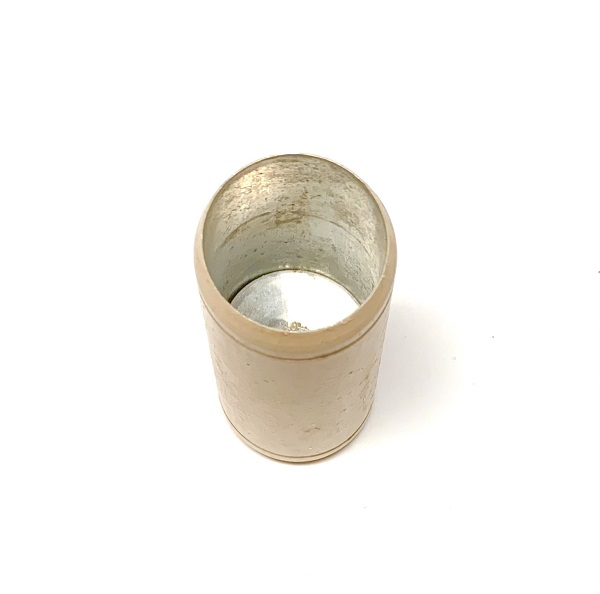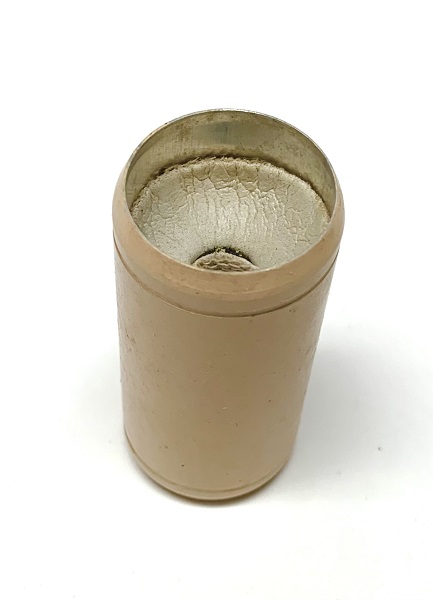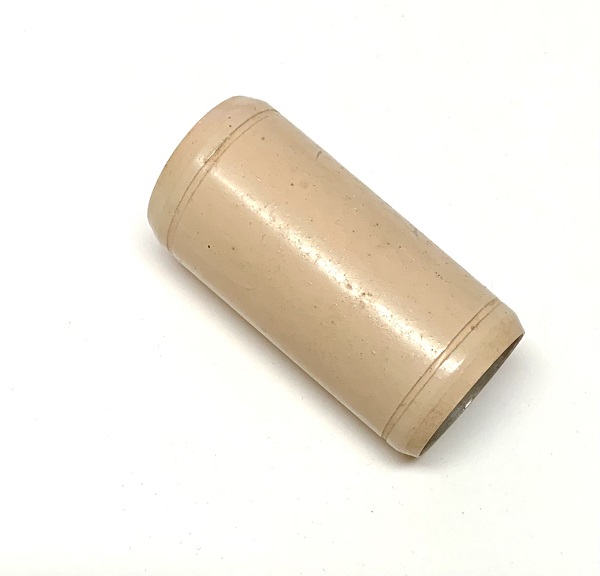 This is a nicely-made professional model, with a weighted sliding partition and leather washer to prevent snagging of the silk. It is supplied with 5 pages of illustrated instructions and ideas for use. If you've ever seen anyone perform the Color-Changing Silks, you know just how magical this looks!

$7.95
PLEASE NOTE - If you are not ordering for U.S. delivery, you MUST contact me BEFORE ordering to determine shipping options and rates. The flat rate postage fee DOES NOT APPLY to orders shipped OUTSIDE the United States. Simply send me a list of the items you wish to order and I'll get back to you with the shipping options and rates. Once you decide how you'd like the order shipped, I can send a PayPal invoice directly to you (or we can work out other payment arrangements, if necessary). Thank you!
Dye Tube - Sliding Partition Model
Product Code: DT~sp - RB19
Availability: 4
Tags: dye, dyeing, tube, magic, trick, gimmick, silk, color change